Stray Blade: Valley of Strays DLC story expansion launches today on PS 5, Xbox X|S, EPIC, GOG, & Steam!
We are also thrilled to share a big update fixing issues and making several worthwhile improvements.
Enjoy a new story DLC expansion for Stray Blade. Watch the new trailer: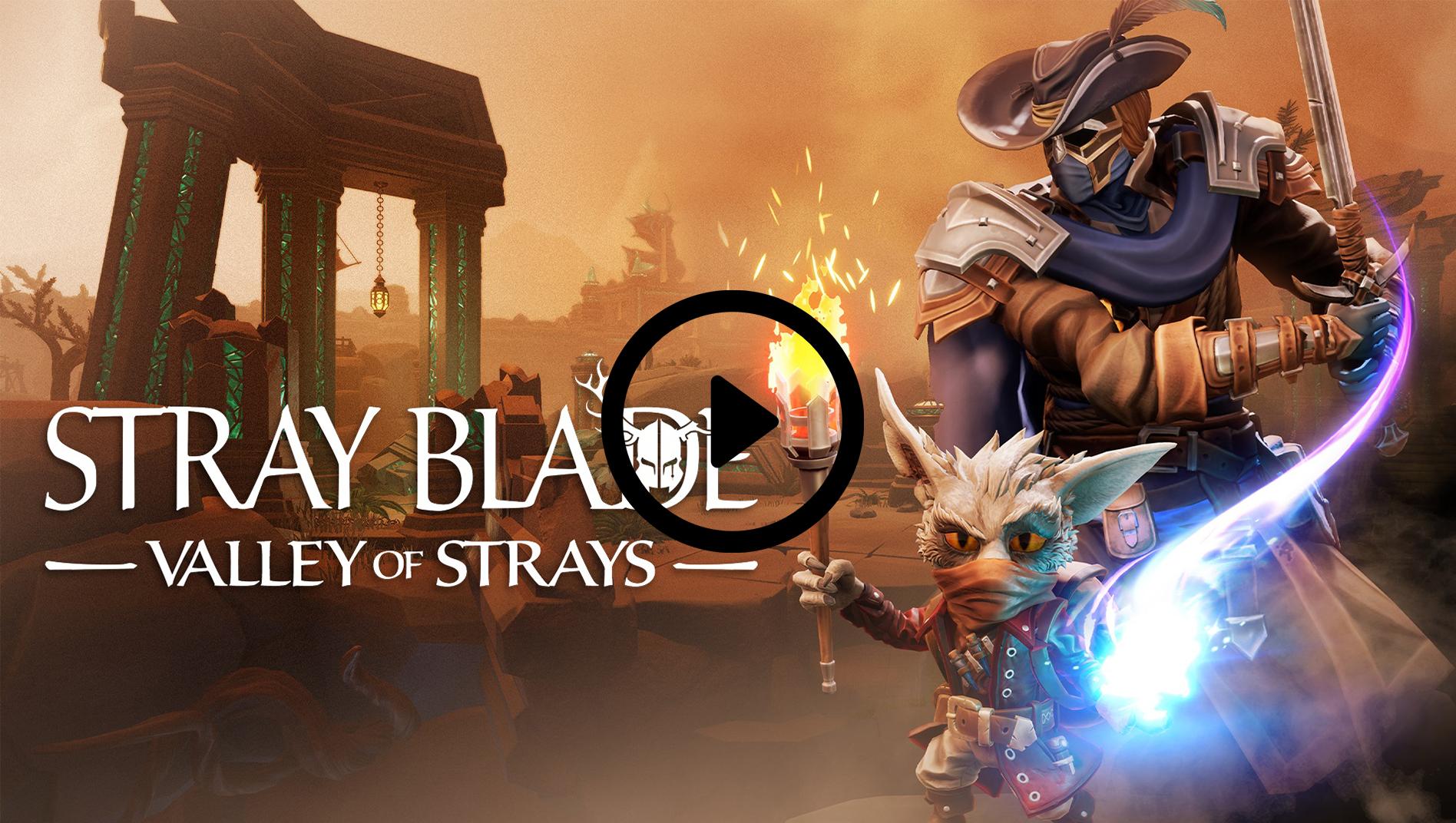 Play the new Valley of Strays DLC on Steam, EPIC Games, and GOG at an awesome 40% launch discount!
Steam: https://505.games/SBVoSSteam
EPIC: https://505.games/SBVoSEPIC
GOG: https://505.games/SBVoSGOG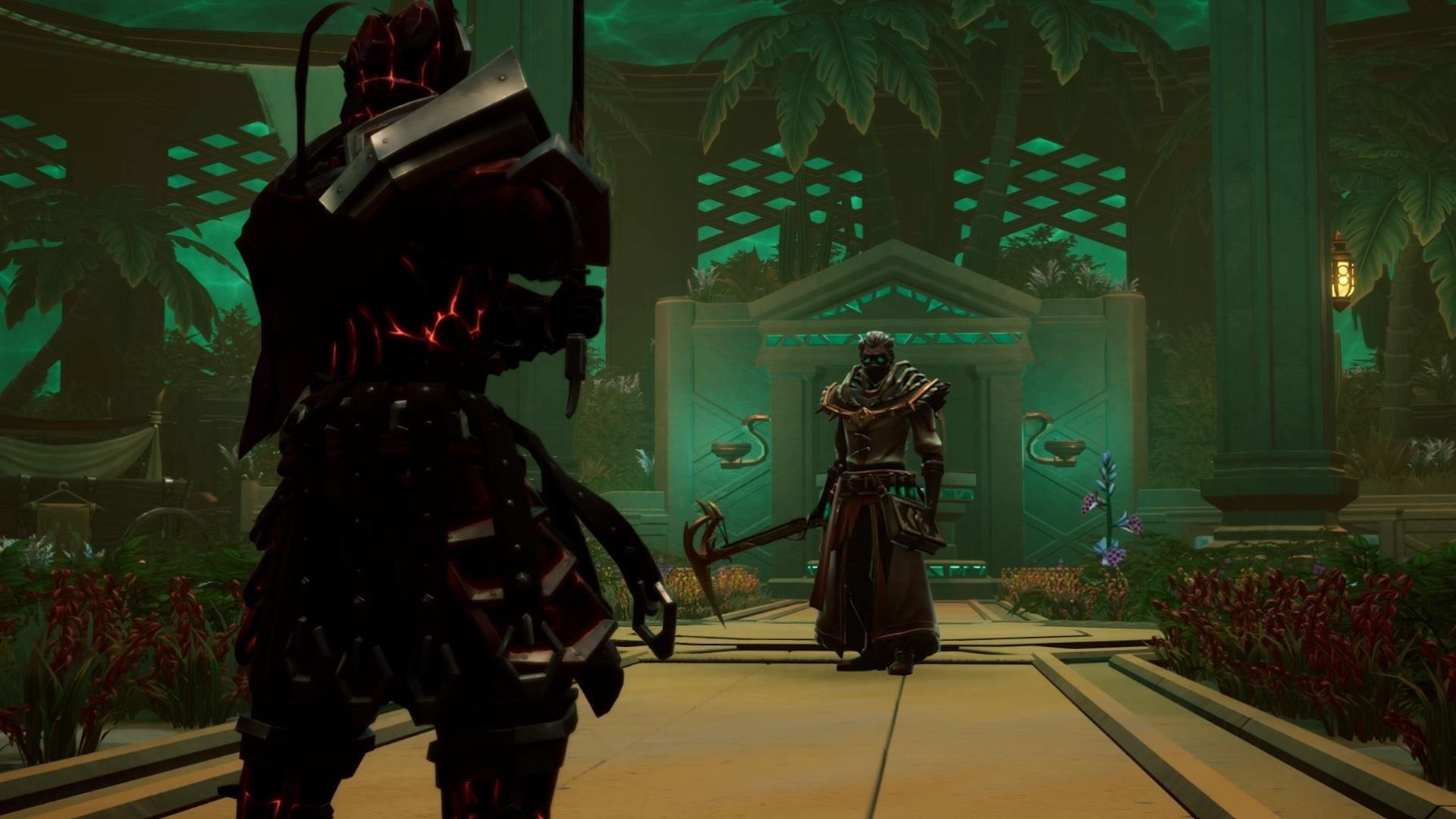 Stray Blade will participate in Microsoft Free Play Days starting November 16!
Furthermore, we have a PlayStation 5 and Xbox Series X|S 60% discount for Stray Blade from November 16 – 20th:
Xbox X|S: https://505.games/SBX