Happy Valentine's Day. We love our community so much that we wanted to give you all a special release date gift to mark the occasion.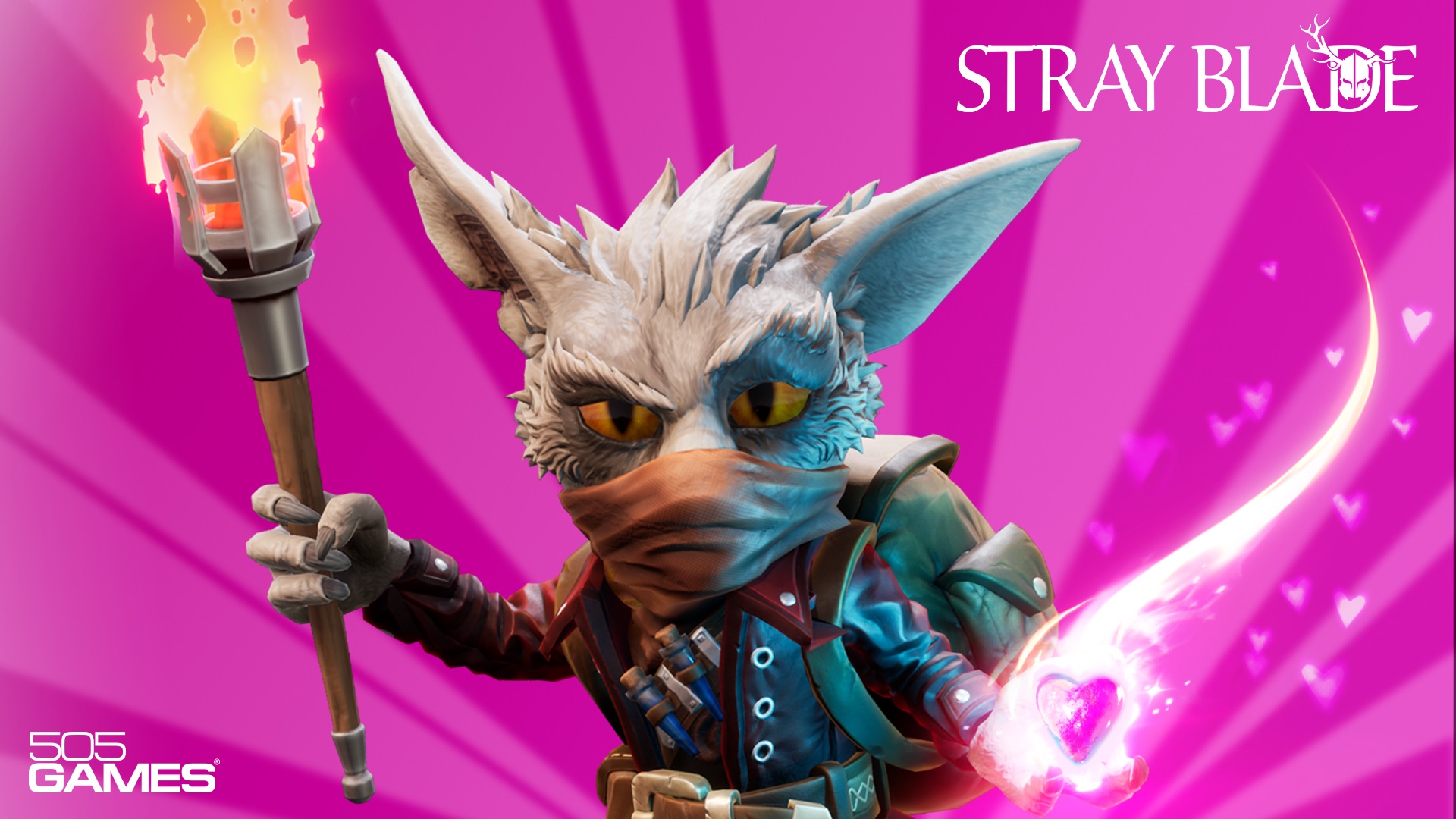 Stray Blade launches globally on April 20, 2023 on Steam, Epic, PS5 & XSX.
Stray Blade was featured during the 2023 Gamestar/Webedia FYNG event yesterday. The broadcast showcased new Stray Blade details including an interview with Nicholas Zamo from Point Blank Games, new boss footage, and more. Check out these new Stray Blade images: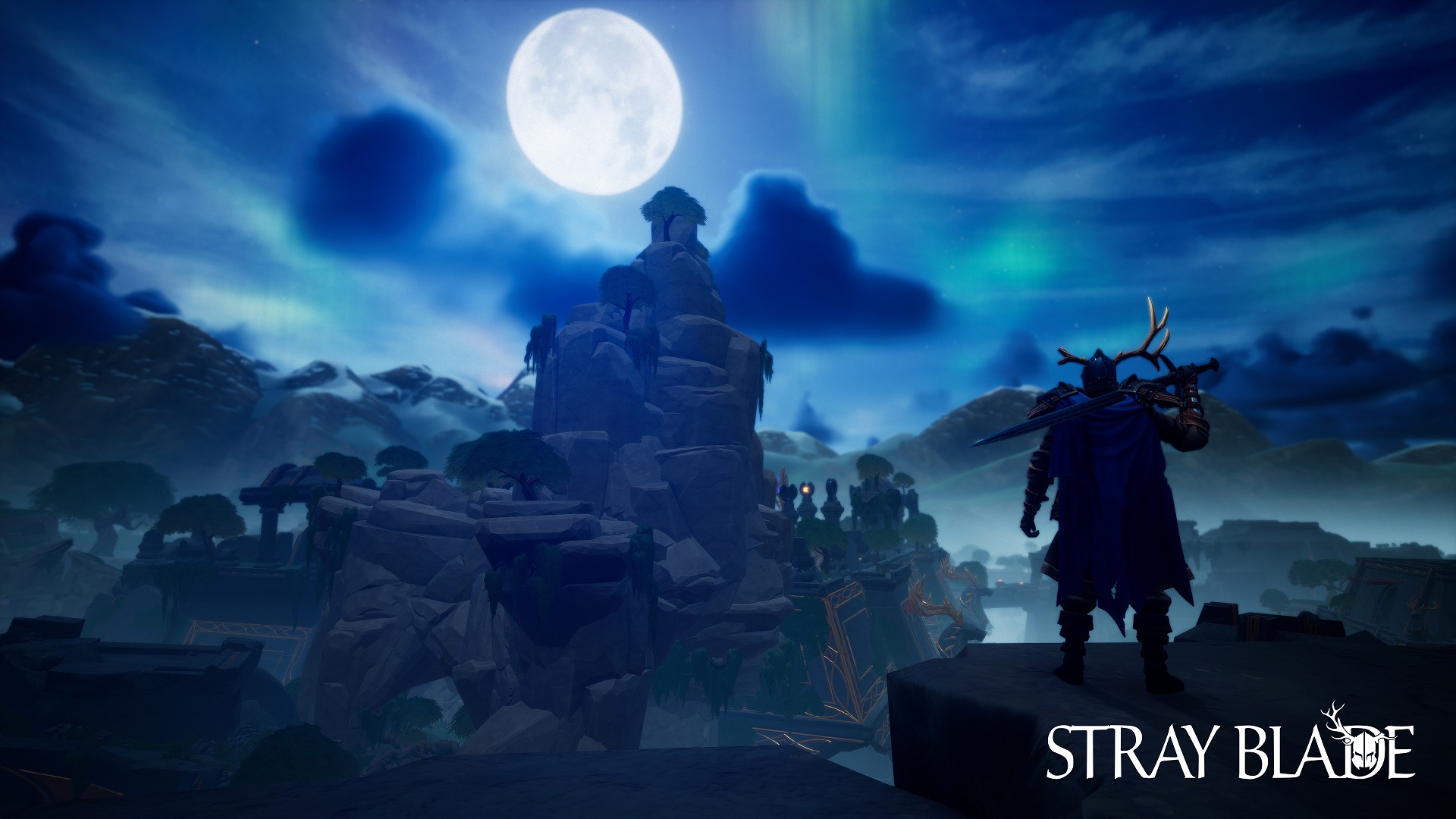 Wishlist Stray Blade to stay up to date on all big updates, community happenings, and more. https://505.games/SteamSB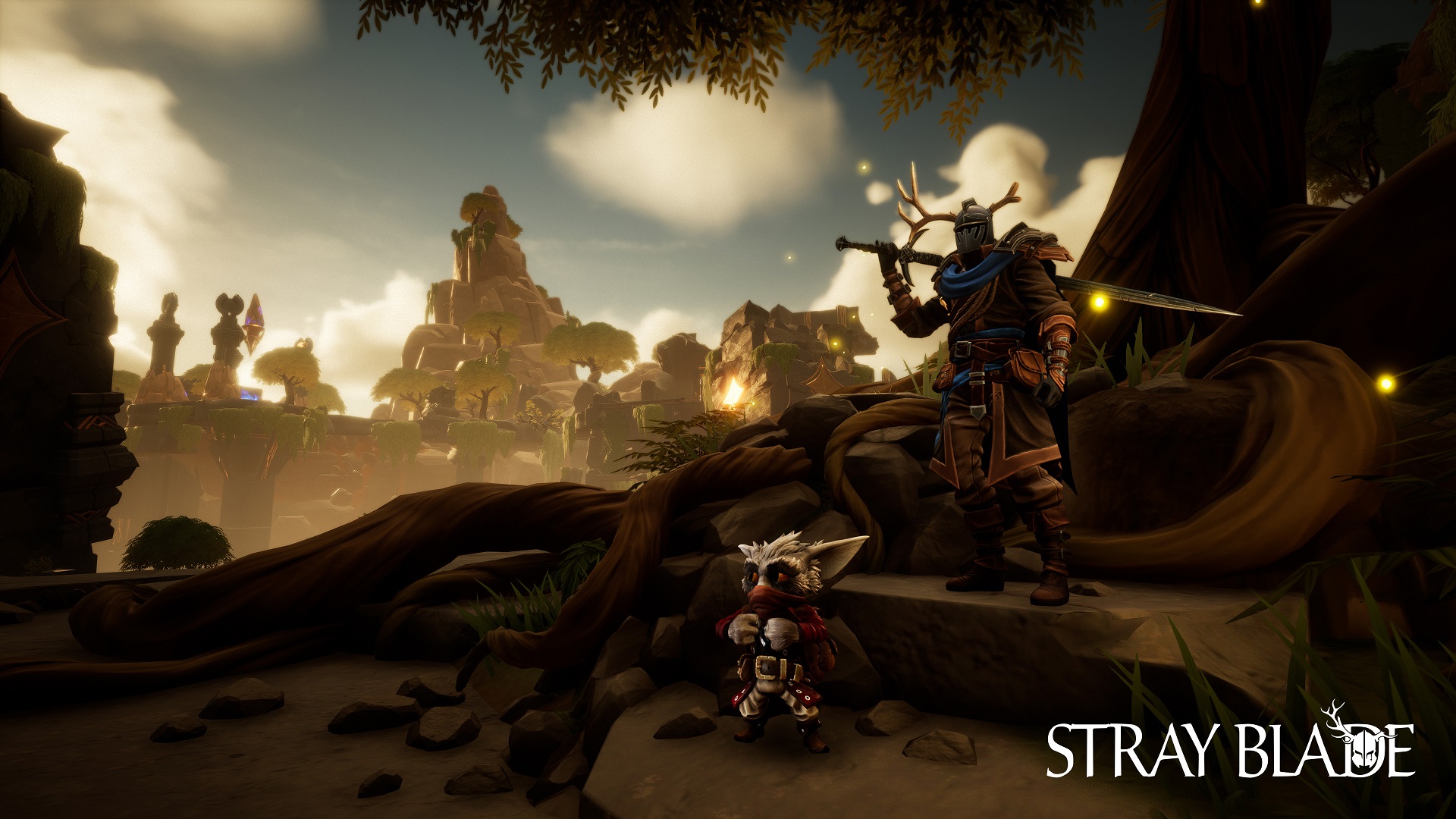 Last call to register for the Stray Blade Beta! This is your chance to be among the first to play Stray Blade. All Beta Testers will also be featured in the game credits!
Register for the Stray Blade Beta here: https://505.games/SBBeta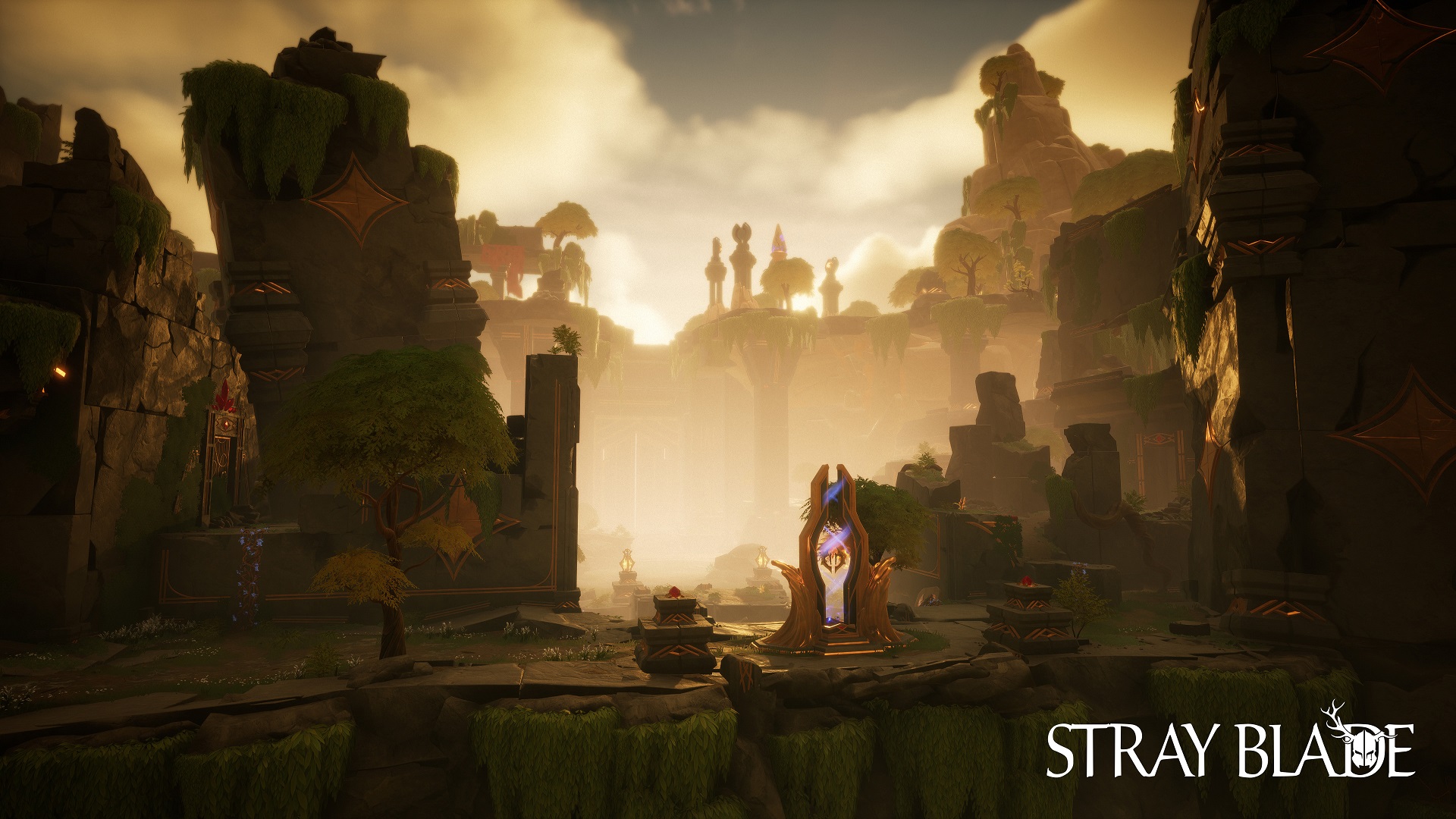 Chat live with the official Stray Blade community on Discord at: http://505.games/SBDiscord or join the Stray Blade subreddit at https://505.games/SBReddit
Visit the Stray Blade website for all other details: http://www.stray-blade.com